These are unprecedented times that we are facing together, and we understand this is a difficult and stressful time for you and your families. We are working with guidance from multiple levels of government to mitigate the spread of COVID-19 and provide a safe community for our residents.
We want to make you aware of measures that have been put in place to support people who may be suffering from financial hardship related to job loss, caring for family members, or illness due to COVID-19.
Here are some government resources that may help you:
The mandatory one (1) week waiting period has been waived
Canada Emergency Response Benefit
Steps HAMA Is Taking To Support Our Residents
To support our residents during these trying times we will be deferring all Rent Increases during the COVID-19 situation effective April 1st, 2020 until June 30th, 2020, when we will be re-evaluating the situation
We, along with other members of the residential industry, will continue to work with all levels of government to urge for further supports to be put in place for our tenants.
Steps HAMA Is Taking To Protect Our Residents & Employees
Increased cleaning protocols for high contact areas to reduce the risk of transmission
Processes to prevent direct contact between Staff and Tenants
All Tenant Notices, Work Orders, Lease Applications, etc. must be submitted via email
No longer accepting cash payments, multiple alternative methods are available
Social Distancing, allow 2 m of space between yourself and others within a public setting
Wash hands often (for at least 20 seconds) with soap and water
Where hand washing is not possible, use hand sanitizer (at least 60% alcohol)
Avoid touching mouth, eyes and nose
Cough or sneeze into the crook of your arm (inside elbow)
Clean high-touch surface areas, such as workstations, countertops, and doorknobs
Avoid close contact with people who are sick
Avoid unnecessary travel
Anyone who has symptoms of acute respiratory illness are recommended to stay home until they are free of fever (100.4° F [37.8° C] or greater), signs of a fever, and any other symptoms for at least 24 hours, without the use of fever-reducing or other symptom-altering medicines (eg. Cough suppressants).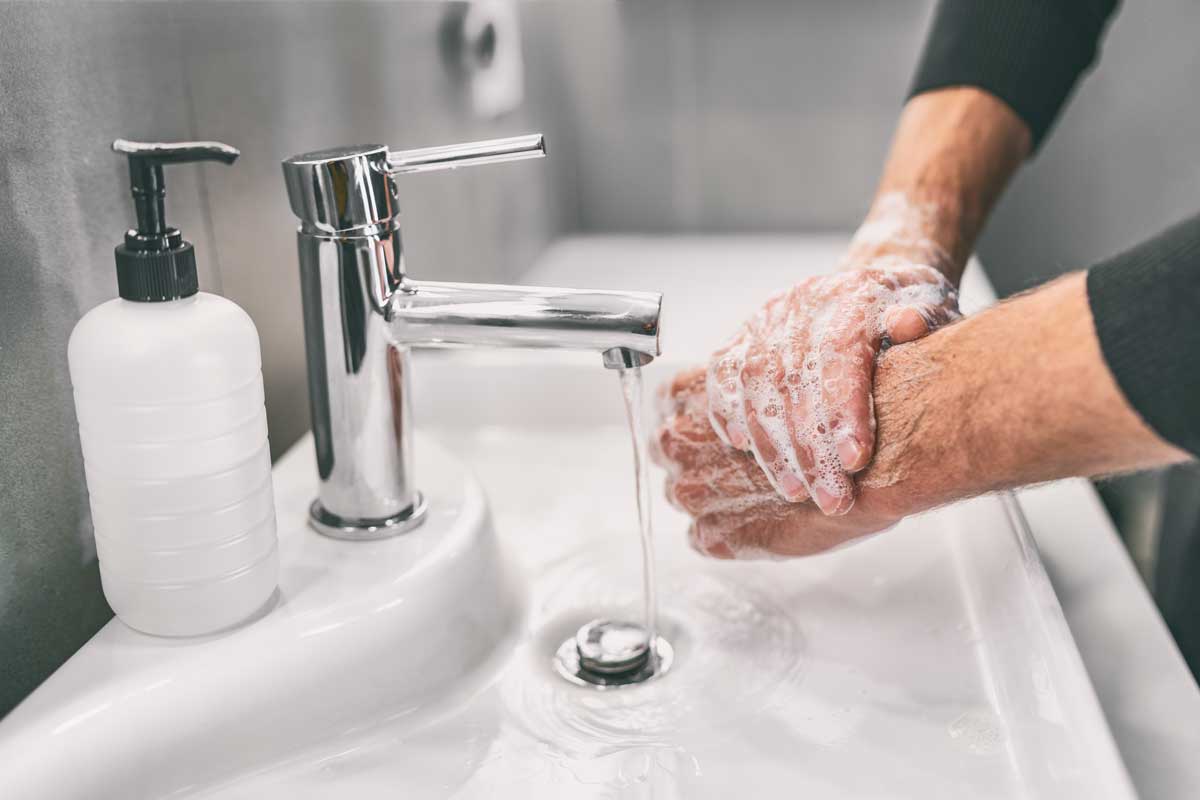 For all Work Orders, Building Maintenance, tenant notices, applications or concerns etc. please contact our office at 613.233.0956 or email rideaueast@hamacanada.ca