WELCOME TO
HAMA INVESTMENTS
Germany's powerhouse company FGHM (founded by Dr. Hanns Maier) birthed Canada's HAMA Investments Ltd. in 1971. Constructed on Dr. Maier's business model, HAMA Investments Ltd. values reliability, consistency and independence. FGHM has been a significant player in complex management for over 100 years and has set the standard in Canada for nearly 50 years. 
At HAMA, we are based on five cour values: Attitude, Trust, Respect, Transparency, and Accountability. We have integrated our five core values into all of our company practices, which has made us an industry leader with our tenants.
With two gorgeous apartment complexes in Canada's capital city, Ottawa, HAMA Investment Ltd. has offered housing to students and local residents alike. We are now focusing our efforts on giving our apartment complexes beautiful new renovations to maintain a modern and updated look.
At HAMA Investments Ltd., we are dedicated to our German roots. We are excited to offer modern design, effective management and premium customer service in Ottawa.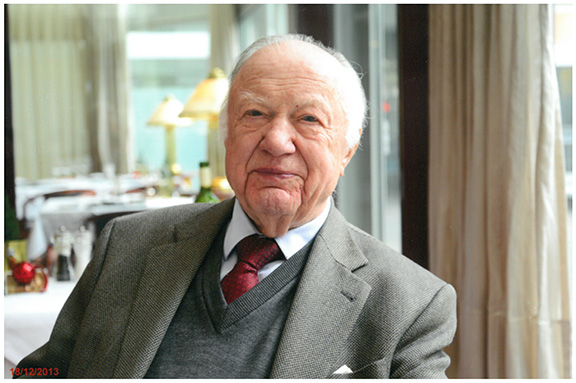 To consistently provide prompt customer service to our clients. HAMA Investments Ltd. is dedicated to providing exceptional living solutions for both the locals and students of Ottawa. We aim to keep our complexes up-to-date to appeal to the people of our city. 
Our vision is to set the higher standard for apartment management companies throughout the country. We aim to base our living solutions in a convenient and sought-after area to improve the lifestyles of our renters.